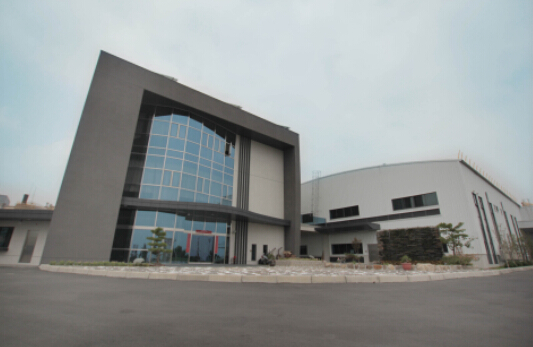 KCL Machinery Co., Ltd. is developer and manufacturer of hydraulic pumps. KCL was founded in 1978, products includes high/low pressure vane pumps, vane motors. KCL produce more than 2,000 units per month. These products applies to industrial tool machine, mobile machinery, engineering, marine and other industries.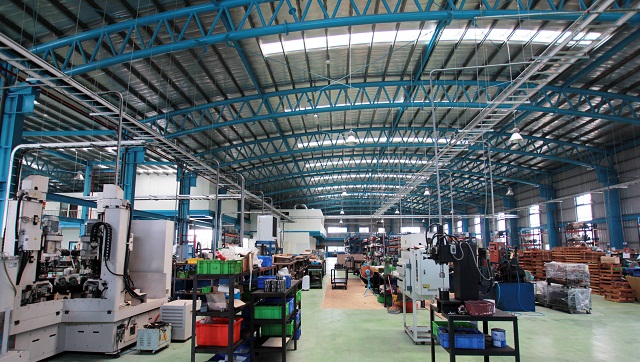 INNOVATIVE
KCL has poured over 10 million U.S. dollars in equipping the most advanced high tech facilities
for machining our high-pressure fixed displacement and variable pumps.
EXCELLENT
Our continuous dedication with utmost efforts and hard work from our R&D team
have made it possible to offer our customers best solution and provide them with faultless pumps.
RELIABLE QUALITY
KCL brings the materials from Sweden and Japan and machines all the parts in house.
KCL is trustworthy and is the right one whom you can rely on forever.